What is the Window Tint Law in Arizona?
By Product Expert | Posted in Local on Thursday, February 1st, 2018 at 9:09 pm
So you want to get your vehicle tinted but you are not sure what the Arizona Tint laws are? Then take a look at the laws below! Please remember, laws are subject to change, so please speak with a window tinting professional to ensure you are within the current law.
Arizona Front Windshield Tint Law: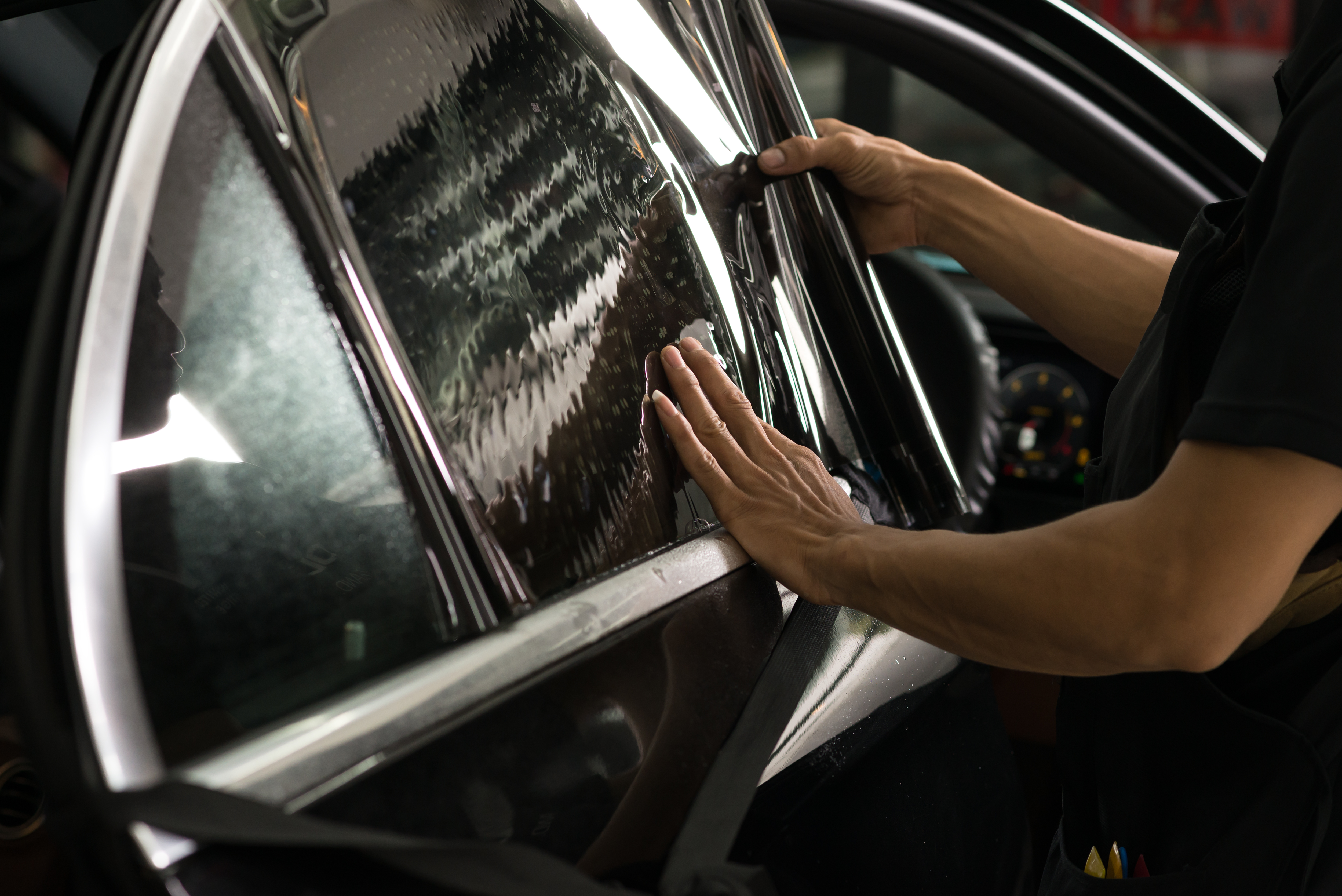 In Arizona, you can use and non-reflective tint as long as it sits above the manufacturer's AS-1 line. Now, what that means in easier terms is that you can have a visor strip on the front windshield. Although you can get a visor strip on your front windshield in Arizona, it is illegal to tint the entire front windshield. The only exception to that is a medical reason. So if you need to stay out of the sun's rays for a medical reason you can tint any window.
Arizona Tint Regulation On Front Side Windows:
In Arizona, the front side windows must allow more than 33% of light in. This is why the standard for the front side windows, which are the driver side and passenger side windows you need to see out of to drive, is 35% tint. This ensures that you are within the law.
Back Side Windows and Rear Window Arizona Tint Laws:
These are put together into one category because any darkness can be used on these windows. The darkest tint available at most places is 5% limo tint. You can use reflective or non-reflective tint. Although you can go as dark as you like with these windows, if the officer feels that they are somehow obstructing your view you may still be ticketed for them. Don't let this alarm you. You're not going to get a ticket based on you having dark windows in the back, but if they are poorly installed and you have lines, smudges, or bubbles that further obstruct your vision, you may get a ticket.
If you have any question regarding window tint, contact our service center today!
More from Mercedes-Benz of Gilbert